Info Center
There are many useful sites on the World Wide Web, but trying to actually find them can be a frustrating experience. Here are some that we have found to be helpful sources of information.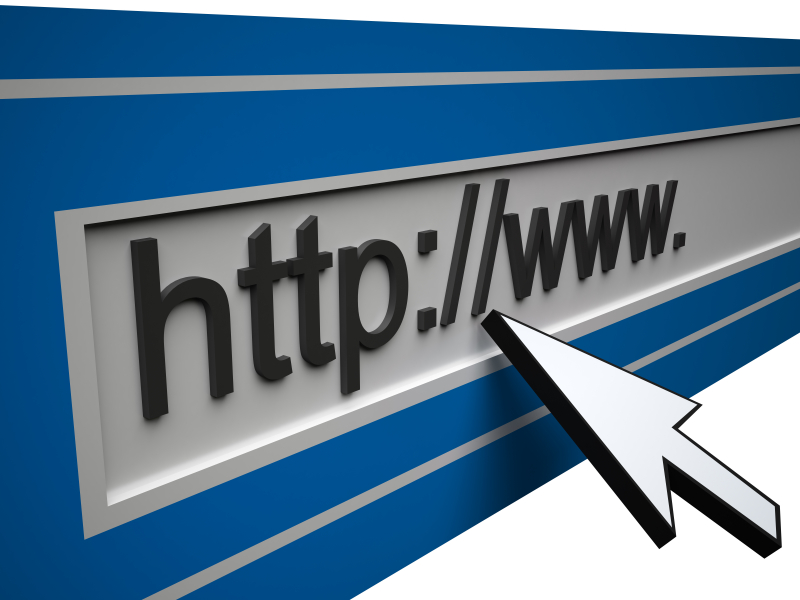 Tax
---
Check here for your refund status
Check here for your Federal Refund Status
Financial
---
CNN Business - Markets & Financial News
CNN Business offers up to date financial information
Yahoo Finance - Markets, News, Tools
Yahoo finance offers great resources for the investor
The one stop shop for financial info(mortgage rates, home loans, investments, and more)
360 Degrees of Financial Literacy
A free program of the nation's CPAs to help individuals understand their personal finances through every stage of their life.
Small business information and tools
Accounting
---
American Institute of Certified Public Accountants website
Louisiana Society of Pubic Accountants
The Society of Louisiana CPAs is a non-profit professional association with over 6,600 members statewide.
News
---
Bloomberg news service
CNNfn the financial network - news and markets
Business and financial news
Business news from the New York Times online
Governmental
---
Helps new businesses cut through governmental red tape
La. Department of Revenue website
Legal
---
Association of Certified Fraud Examiners
A 35,000 member-based global association providing anti-fraud education and training.