Firm Profile
Our Philosophy

We believe in the value of relationships. We view every client relationship like a partnership, and truly believe that our success is a result of your success.
Our full-service accounting and consulting firm has over forty years of varied experience assisting individuals, trusts and privately owned businesses to realize their business and financial goals.
Our staff of CPAs and professionals is available and in the office every day to assist our clients.
We are committed to providing close, personal attention to our clients. We take pride in giving you the assurance that the personal assistance you receive comes from years of advanced training, technical experience and financial acumen. Our continual investment of time and resources in professional continuing education, state-of-the-art computer technology and extensive business relationships is indicative of our commitment to excellence.
We are committed to maintaining the resources and responsiveness that our clients have come to rely on. This means a continuing commitment to our people - the men and women who deliver technical excellence, creativity and an attitude of caring for our client's problems as if they were our own. It means a continuing commitment to our owners' traditional hands-on involvement in client service.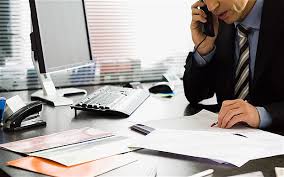 Our Credentials
Active in our profession, our firm is a member of the following professional organizations:
American Institute of Certified Public Accountants (AICPA).
Private Companies Practice Section of the AICPA Division for CPA Firms (PCPS).
As members in the AICPA Private Companies Practice Section, we are recognized for the periodic outside review of our quality control procedures, which ensure adherence to our own high standards as well as those of the AICPA.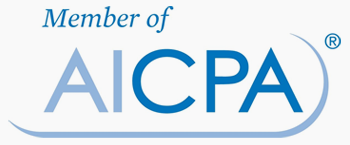 Society of Louisiana Certified Public Accountants (LCPA) -

the state's premier association of accounting professionals.