Home

Welcome and thank you for visiting our website. In addition to providing you with a profile of our firm and the services we provide, this website has been designed to be a helpful resource tool to you. Please feel free to contact us with any questions or comments you may have.
Experience You Need, Personal Attention You Want
Bain, Freibaum & Co. LLC is an independent, local, accounting and consulting firm based in Metairie, Louisiana. We are a diverse group of professionals with one focus: to help you prosper in an ever-changing economic, tax, and business environment.
Our team of professionals bring over 50 years of experience and advanced training in accounting, taxation, and specialized consulting to apply a big-picture focus to our client's needs and provide the flexibility and personal attention they want. Our reputation lies in building lasting relationships with our clients and a focus on delivering value in all we do.
We are committed to active leadership in our client relationships, profession, and communities that we serve. Our aim is to make a difference every day, to listen, to learn, and to understand your financial challenges. As CPAs, business advisors, and financial planners, we try to anticipate your needs, offer personal service, and of course, deliver results. Whatever your corporate, organizational, or personal goals, we will work collaboratively with you to achieve them.
Schedule A Consultation
What can we do for you?
504.568.0086 or email bfscpa@bfscpa.com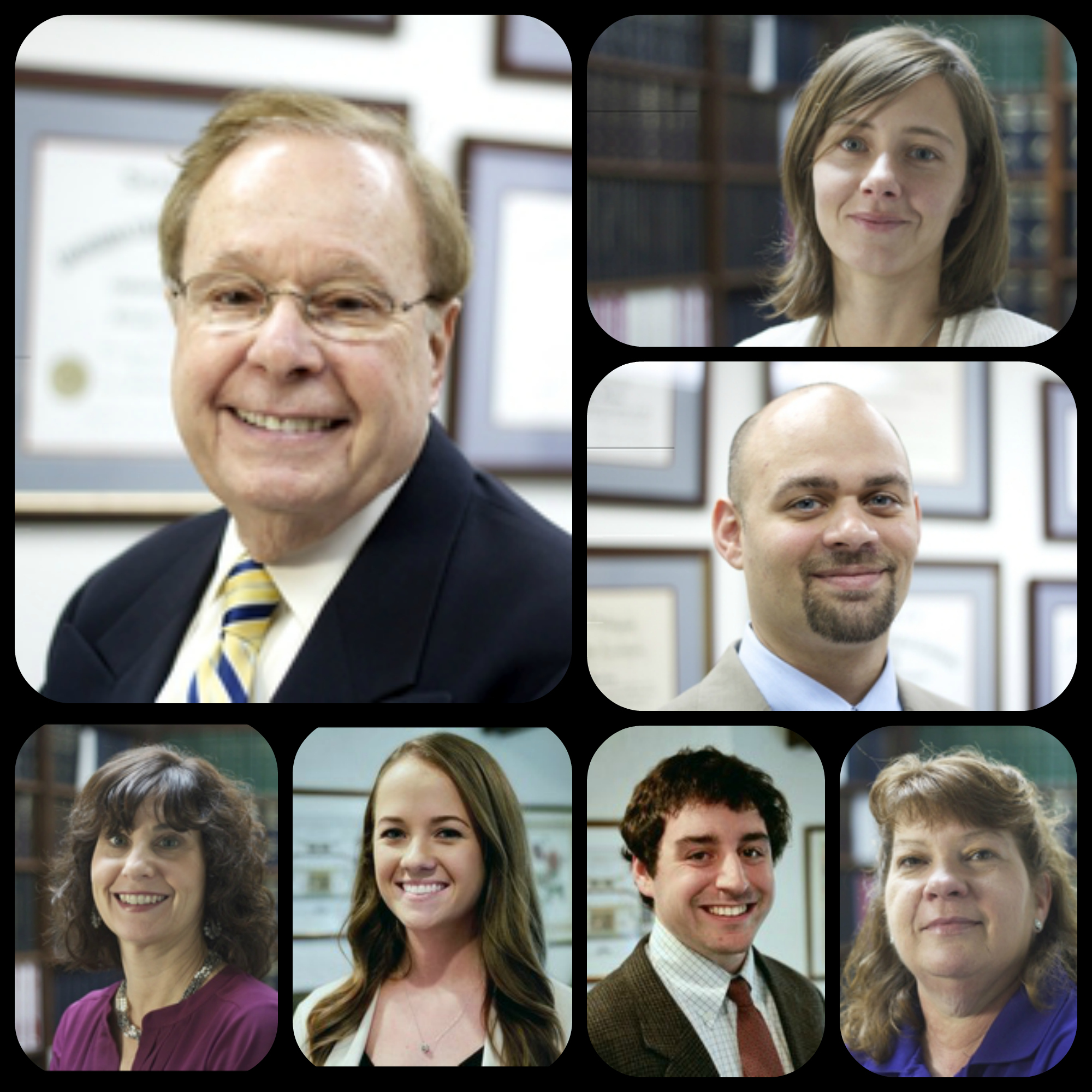 Meet our firm and learn about the accounting, tax and business advisory services we provide. We would enjoy the opportunity to put our expertise and resources to work for you.
While we focus on the New Orleans area, we handle business and personal matters for clients throughout the U.S. and internationally. Should you need additional assistance, you will also benefit from our excellent working relationships with some of the area's best legal, financial, and business communities.